Waiting for the winter
The winter is here and the summer season is officially over for me. Here in Helsinki the sea is still open, but for example in Ostrobothnia the ice is already thick and the snowkite season starts soon! I am really exited about the snowkite-season. Last year we were in Asia the whole season, so I did snowkite just one time, in April. Of course I would rather be in Asia this year too, but snowkiting is not so bad either. It's definitely the best thing to do in the winter here in cold Finland.
The abstinence is on max level right now. We are going on christmas vacation to Ostrobothnia on wednesday, so we are going to pack kites and snowboards and pray for some good winds and lots of snow on the frozen sea.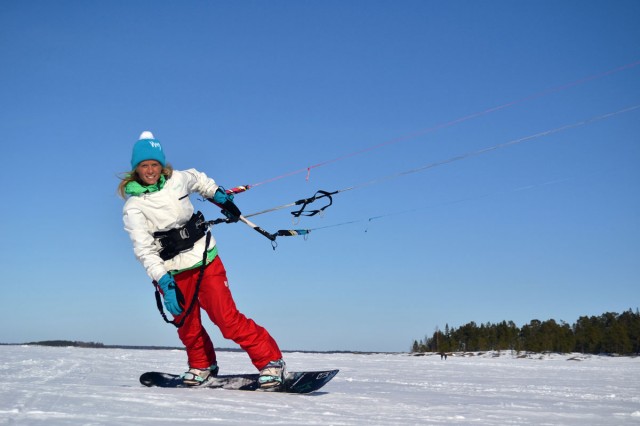 One other thing I am most exited about is RedBull Ragnarok in late March, which is a snowkiting endurance race in Norway, Haugastol. I think the race is about 4 hours or something, so it's a really exiting challenge. Both me and Jonathan are going.