Kitesurfing video from Tarifa: This is the Tarifa we found
Jonathan and I spent two amazing months in Tarifa, Spain in the beginning of the summer. Tarifa showed us it's best side and we kitesurfed almost every day. We found some really good spots around Tarifa, both flat lagoons and spots with waves.
I will definitely be back in Tarifa one day but right now I want to take a look back and remember those amazing sessions we hade there! Here is a kitesurfing video Jonathan and I edited – better late than never! Enjoy!
(if the video does not show in your country you can watch it on Vimeo instead).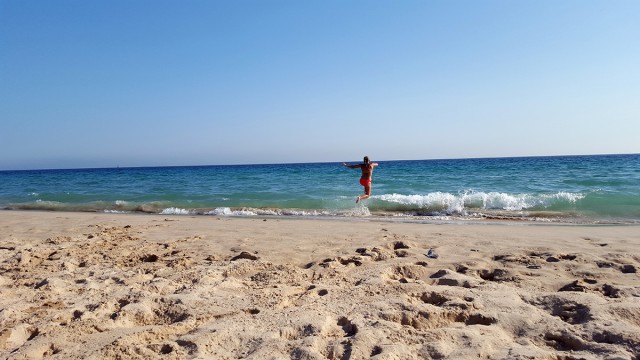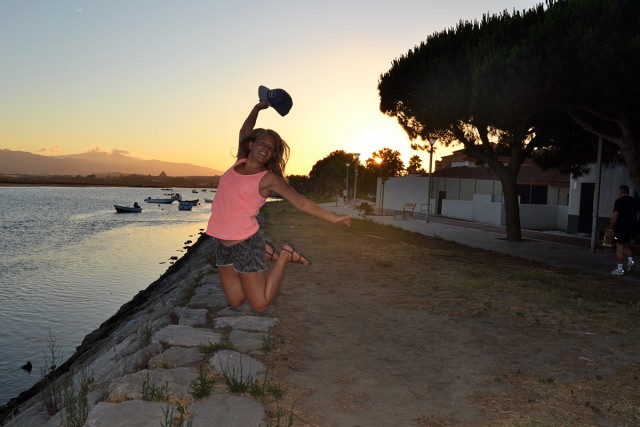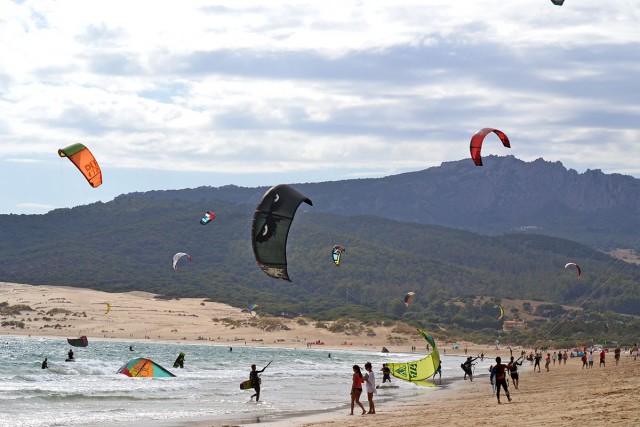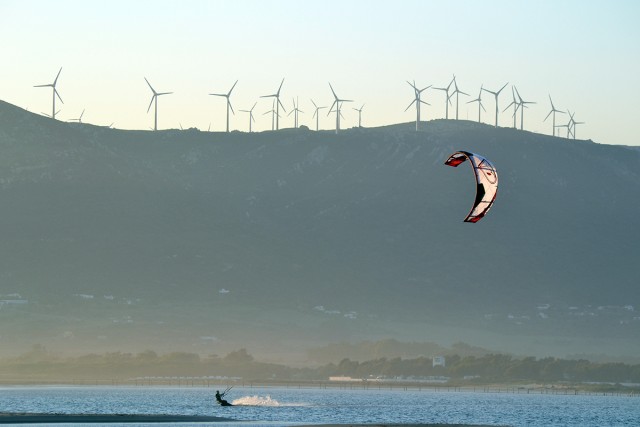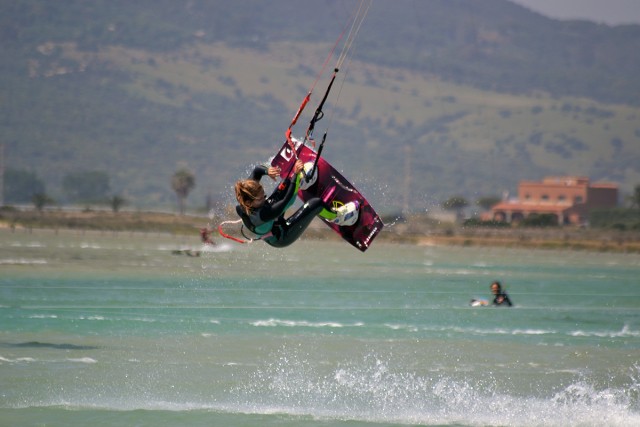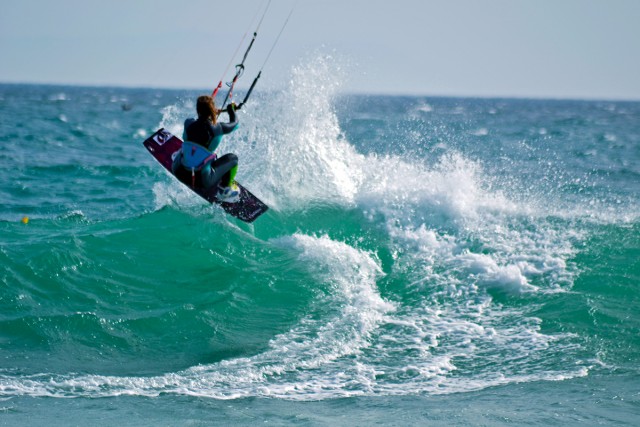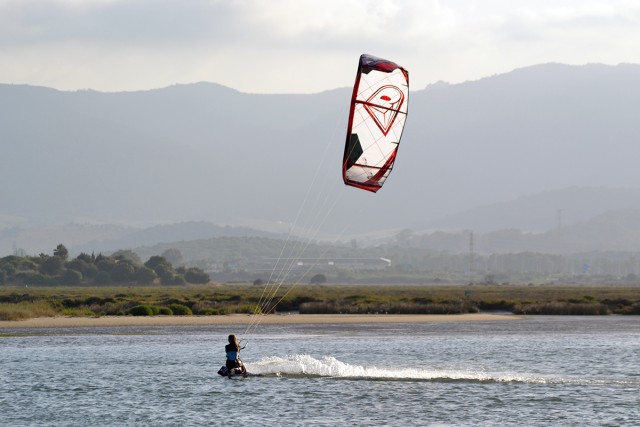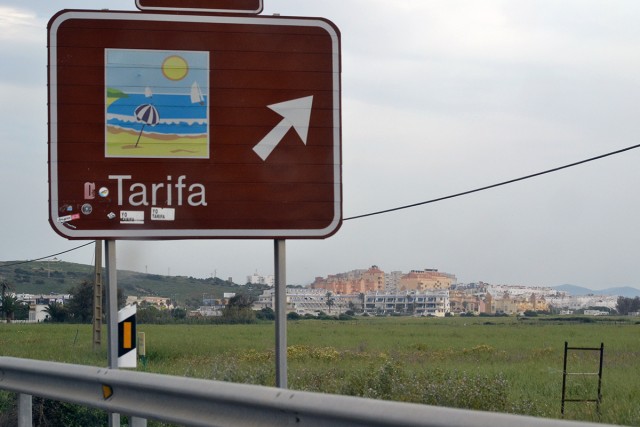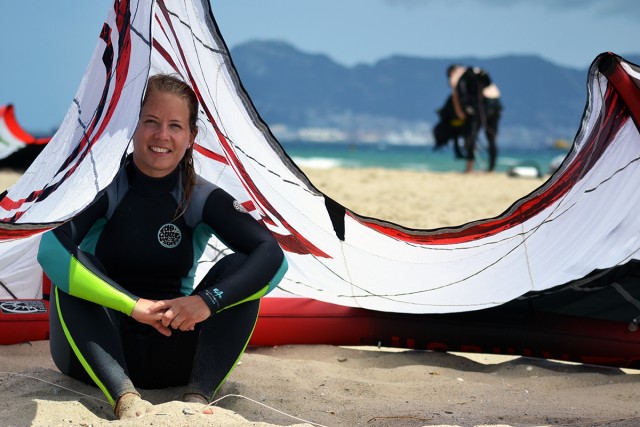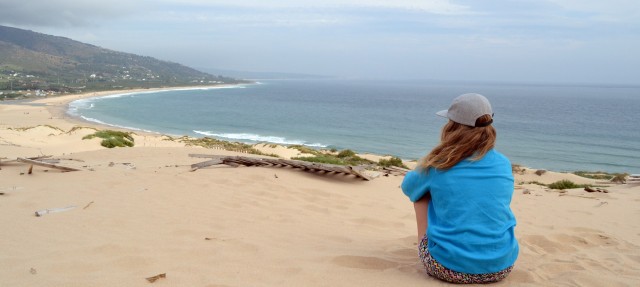 I also recommend to watch this other video we made from Tarifa, where you get a better look of the city in Tarifa!
Read more about our trip at Kitesurfersblog.com