Kitesurfing in Sri Lanka – Starting in Kappalady
Right now writing this I am in tropical Sri Lanka, watching the sun set over the beach. Sri Lanka is a country I have wanted to visit for a long time, so now when Jonathan and I found a month when it was possible to travel, we headed here. Of course we brought the kites with us.
The main kitesurfing season in Sri Lanka is from May to October, when the wind is strong and consistent. But under the winter months Decemeber-February it is also possible to kite here. The wind in the low season is light, and sometimes you'll get surprised by heavy rain, but the wind percentage is still good and you'll get many days on the water with nice lightwind, perfect for freestyle tricks. 
We started the vacation in a little village called Kappalady, which is an undiscovered kitesurfing spot close to a small lagoon, about 20 km south of the bigger famous lagoon at Kalpitiya. In Kappalady lagoon we had a few really good kitesurfing sessions, where we were almost the only ones on the water. The lagoon in Kappalady is right on the beach, so if you prefer kitesurfing in the ocean you can easily enter the ocean.
Kitesurfing in Kappalady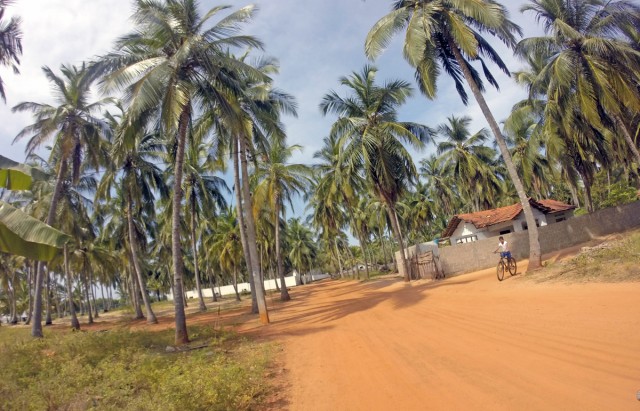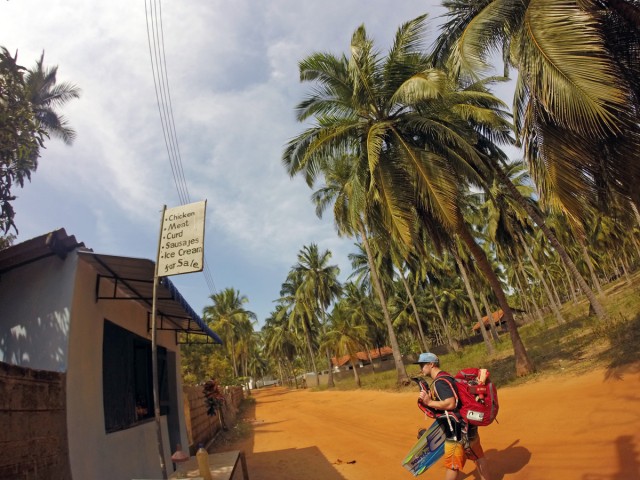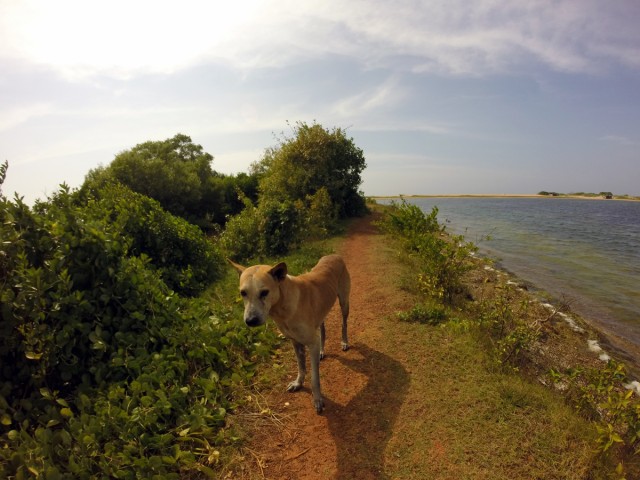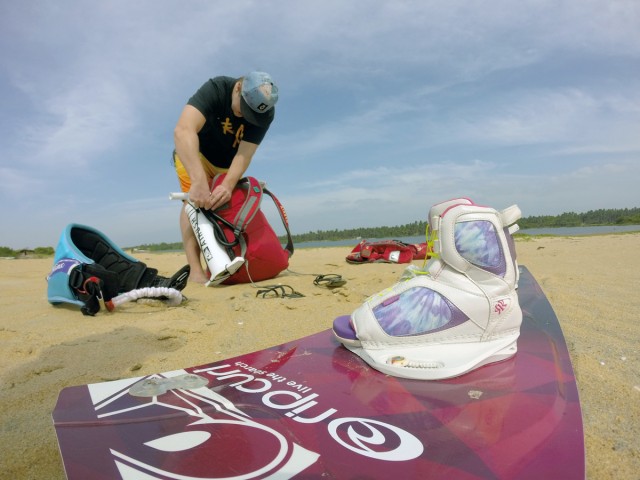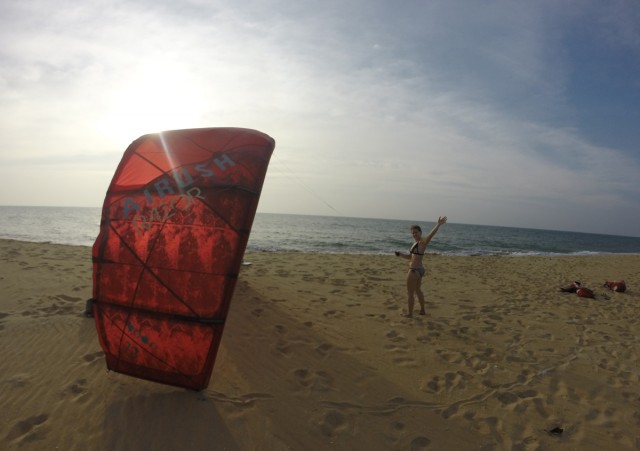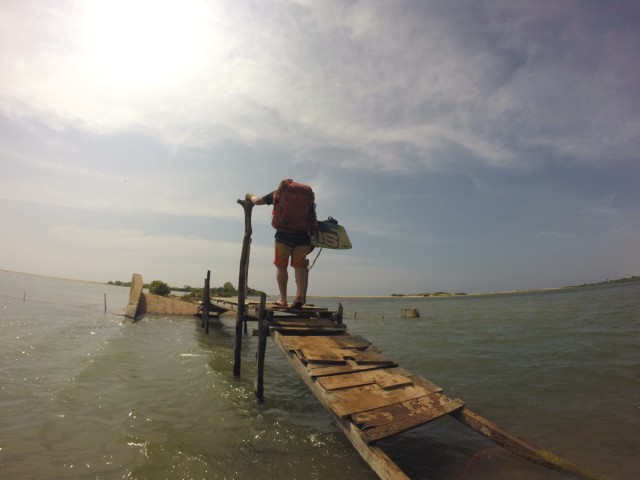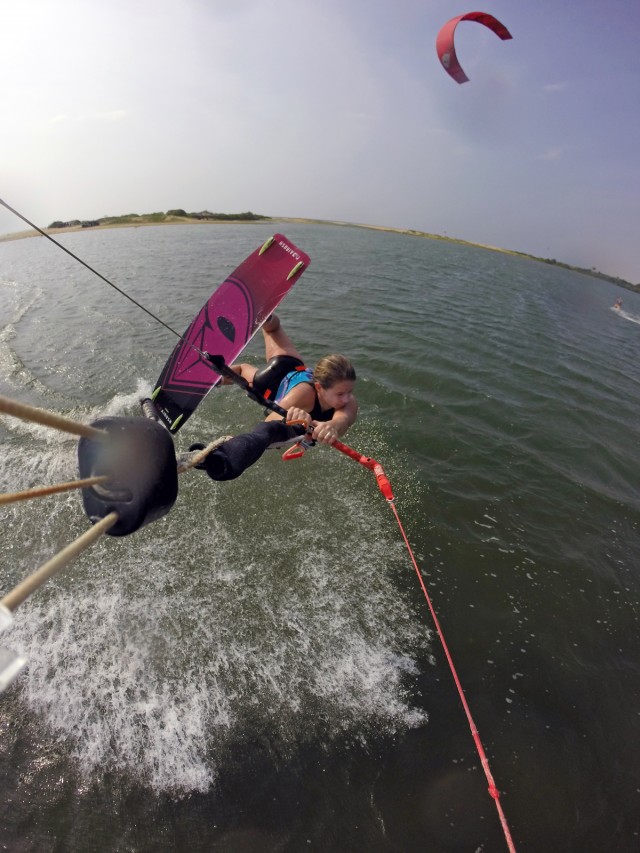 For me it was perfect to start the kitesurfing vacation in Kappalady, because it's such a remote and relaxed place. You have the beach all by yourself, exept for a few local fishermen. After sunset it's really quiet and the only sounds you hear are the birds singing and now and then, a call to prayer from the mosque nearby.
We stayed at the hotel Kappalady Kitegarden, which turned out to be a good choice. It was about 200 meter to the lagoon (a bit longer to the launching area), about 5-10 minutes walking. Our hotel with pretty, clean rooms with AC and hot water differed from the other houses nearby in the small village.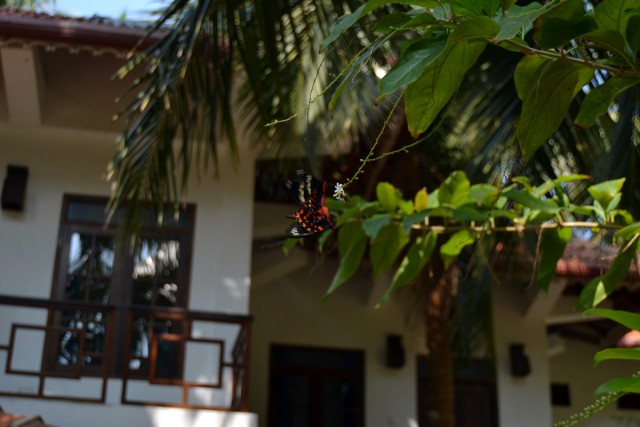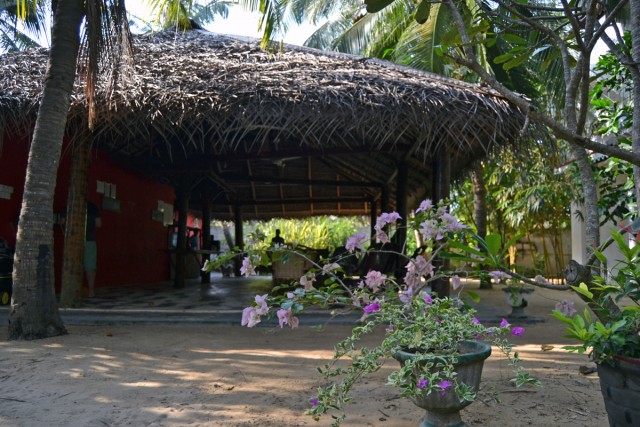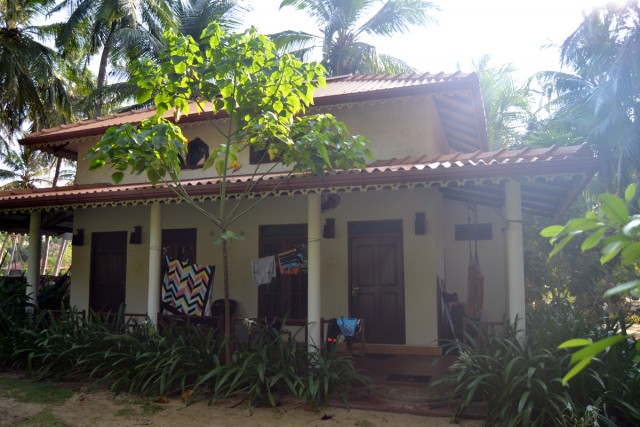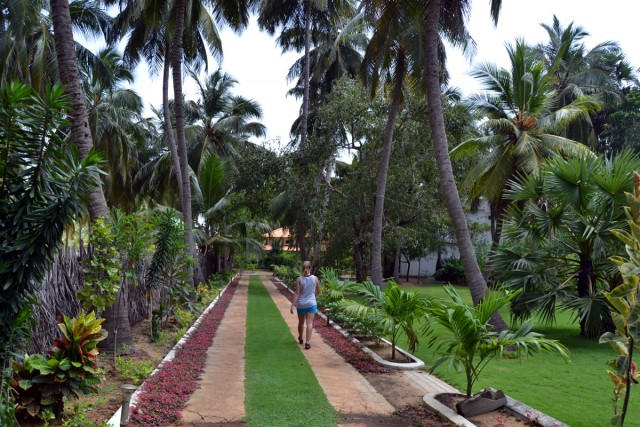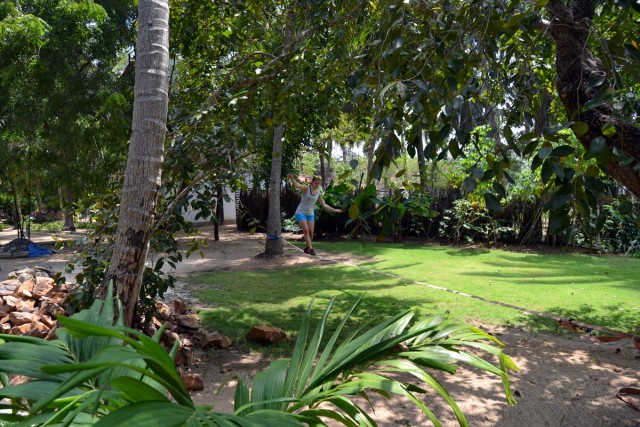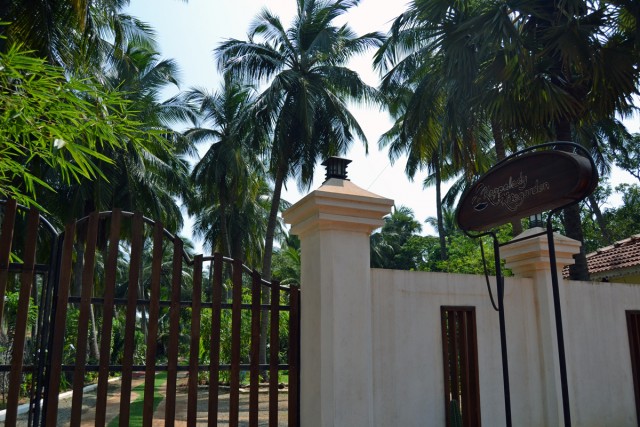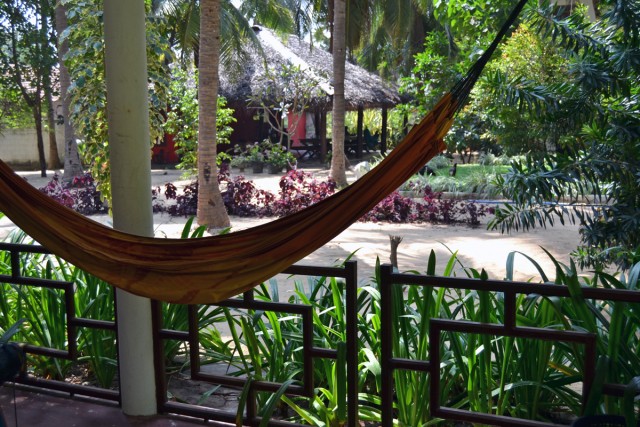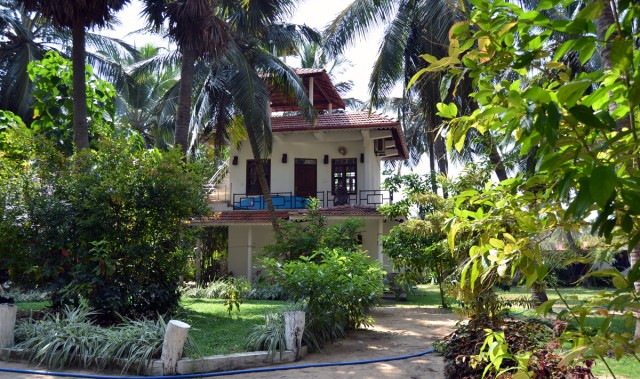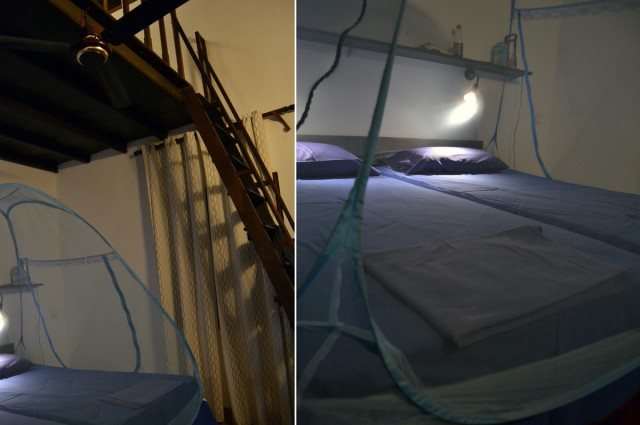 Kappalady Kitegarden and the small lagoon is a good choice especially at the high season, when the wind direction is perfect for the small lagoon. But it was good also in the low season, even if we took a tuktuk to the big lagoon a few days when the wind was better there. But if you want to relax, go to Kappalady. And eat the delishious food at the hotel, which was the best spicy Sri Lankan food I have tasted so far.
Read more about kitesurfing in Sri Lanka at kitesurfersblog.com.