Winter season started
Last weekend we finally got some ice here in Helsinki, so we spent a few days on the ice at Laajalahti. The surface was still pretty icy, so I did not go for any big airs, but it was perfect for practising surfacepasses and riding blind.
I also got the chance to test the new clothes from Rip Curl, and I could not be more happy about them. The hood on the jacket is big and fits even well with the helmet on, and the trousers are comfy and warm.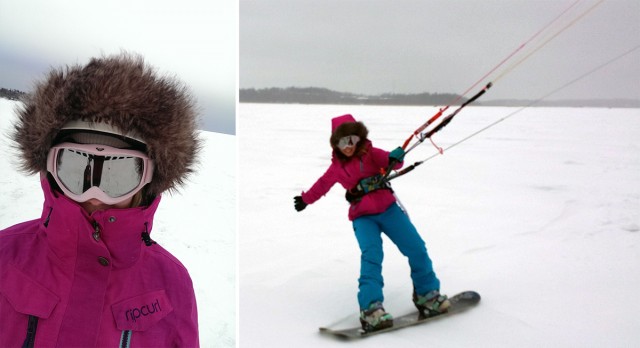 A couple of videos from last weekends snowkiting!