Girl's session at wakeboard cable
I told you before about the new wakeboarding cable in Helsinki, and today it was finally time to test it for the first time. And an amazing sunny funny sunday it was. We were a few girls that came toghether for a Girl's session, and rented the cable for two hours. We rode 5 people per hour, which gave us about 10-15 minutes each. That maybe seems as nothing, but I can insure you that it was enough, it is more challenging to the body than you think!
So how was the cable? Totally awesome. It was really easy to waterstart as the cable were high and gave a smooth ride. The corners were a litte bit tricky beacause it is a 2.0, but with a wide turn it was no problem to turn around. I was afraid as I went for my first raley ever in a cable, but with good speed I got some nice pop! But I am waiting for the obstacles to come, that will make it even more funny!
Thanks girls for a nice day! Here's some pictures from today – enjoy!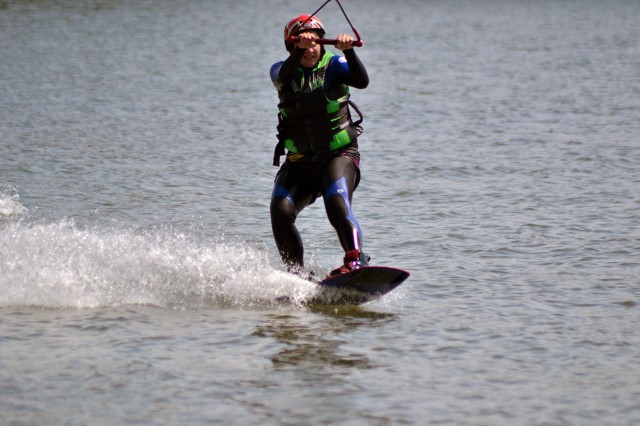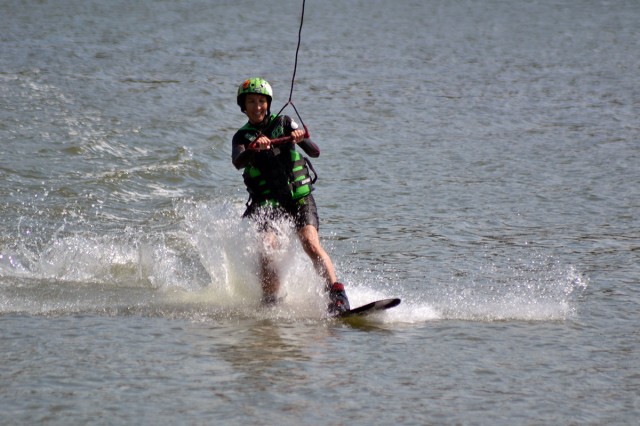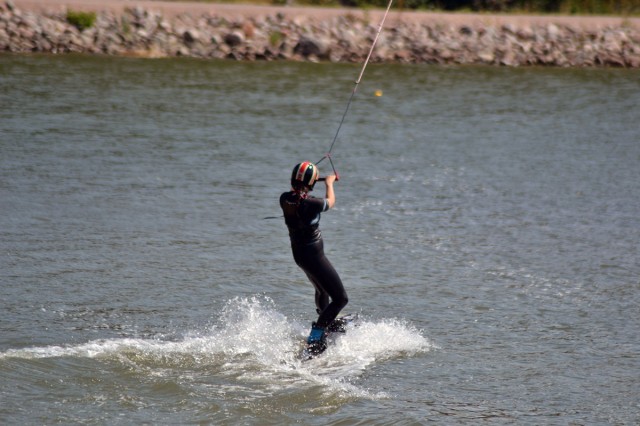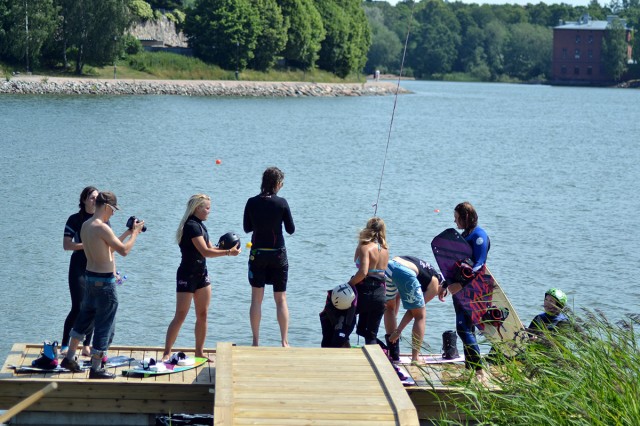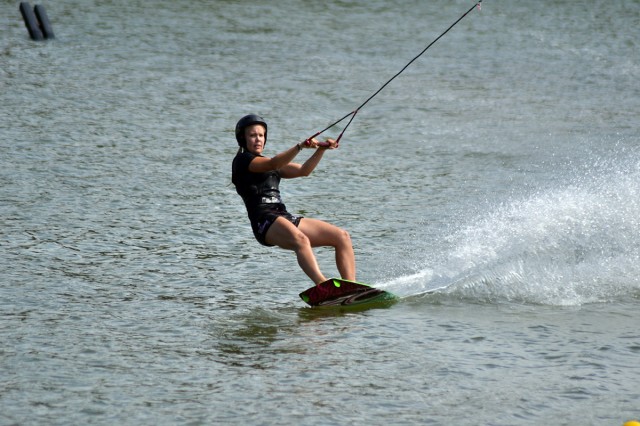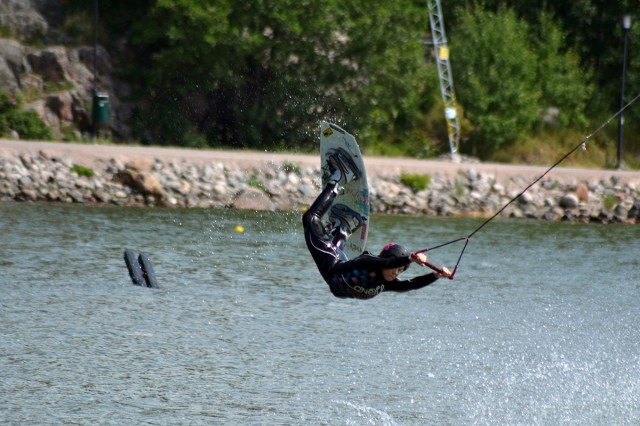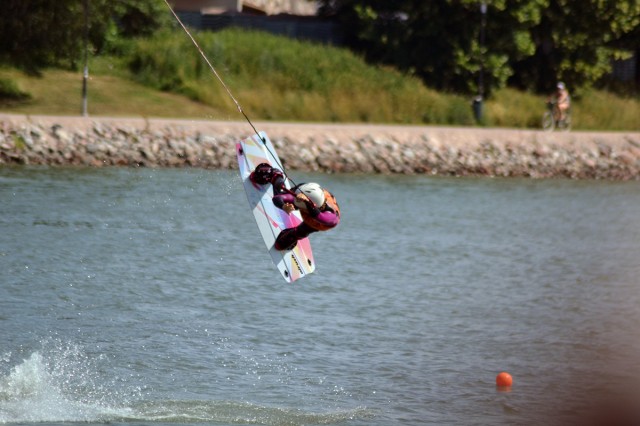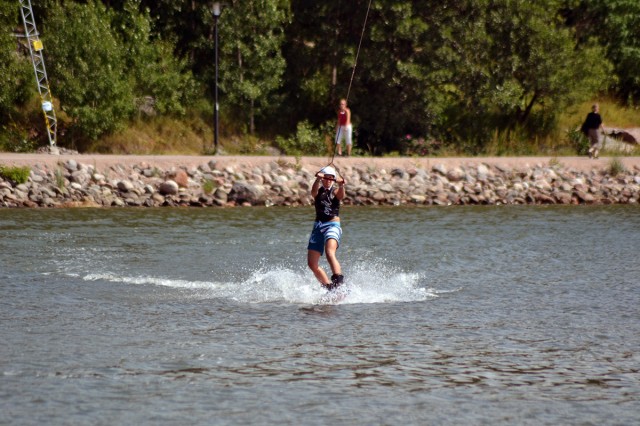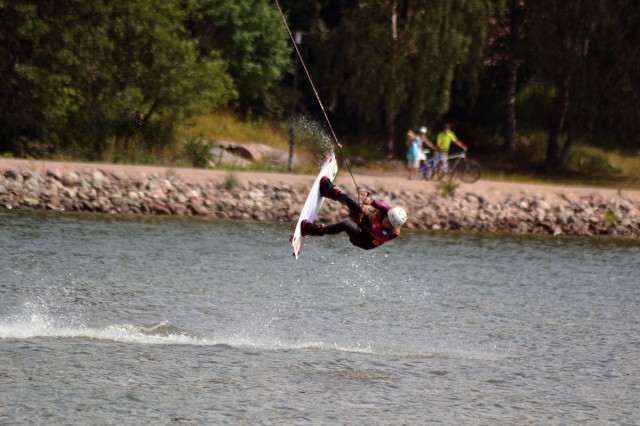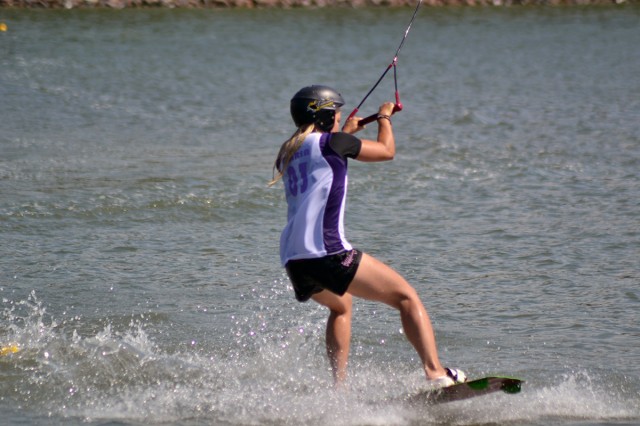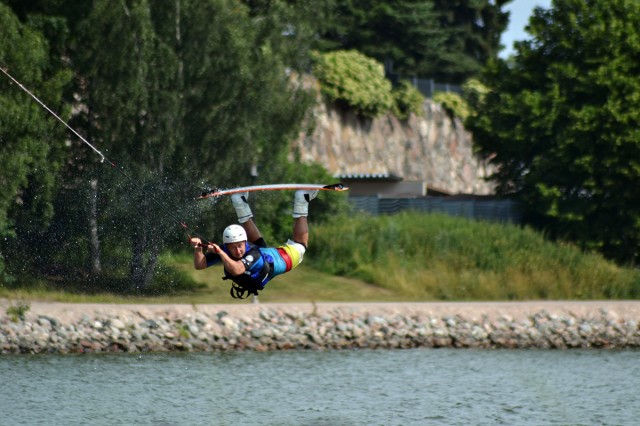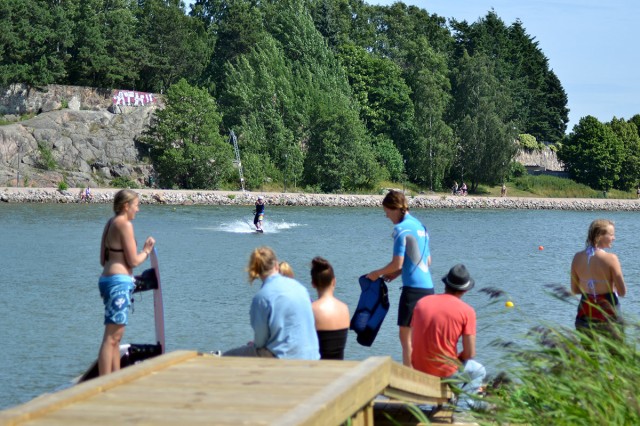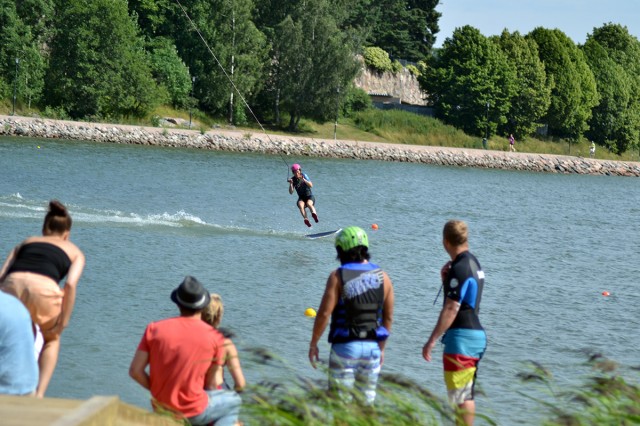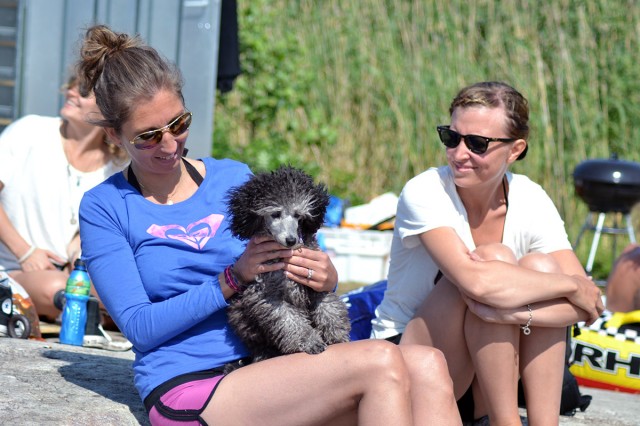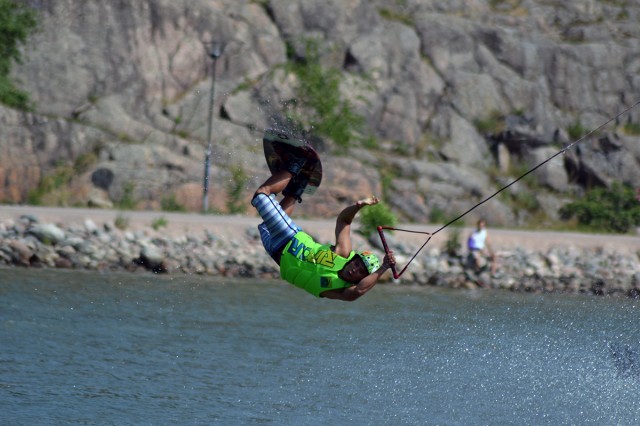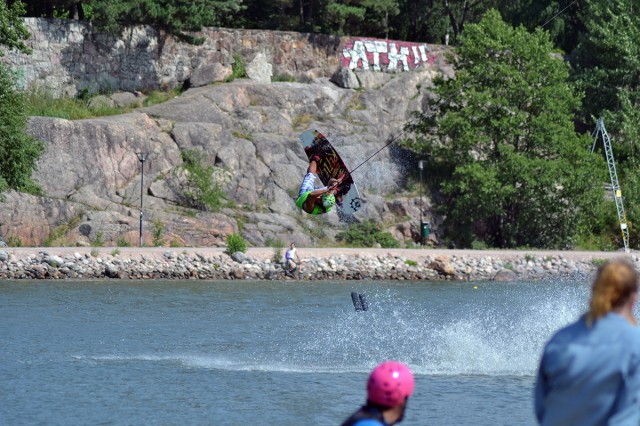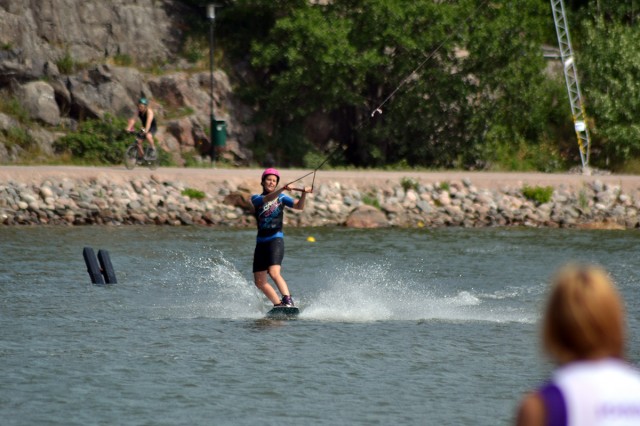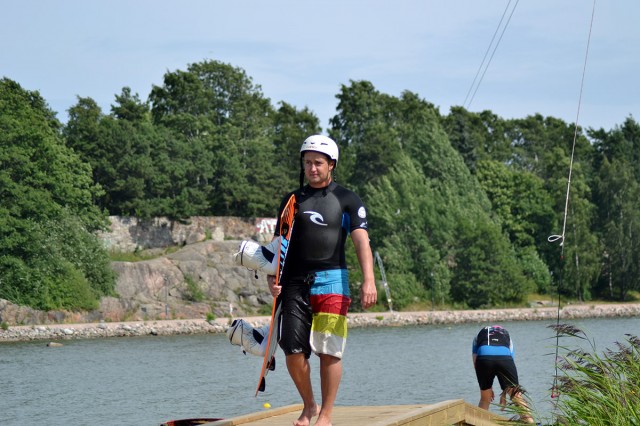 If you are intrested to try the cable, you find it at Hietsun in Helsinki. You can go and sign up face to face, or sign up at the internet (but the site is not ready yet). Here you find their facebook-site.
I am so happy about the cable, beacause now we have something to do windfree days as well! Yeey!