Awesome kitesurfingweek in Storsand
The last week was an incredible kitesurfing week. I think I have never before been able to kitesurf 5 days in one week in Finland, but that's what happened last week. The wind was really nice and steady light wind in the end of the week, and I enjoyed it in Storsand sometimes by myself and sometimes with company. Finally I started to land the blind tricks again after the long and cold spring season. Here are a few photos shooted by Timo Koski when I and Jonathan were riding togheter on saturday!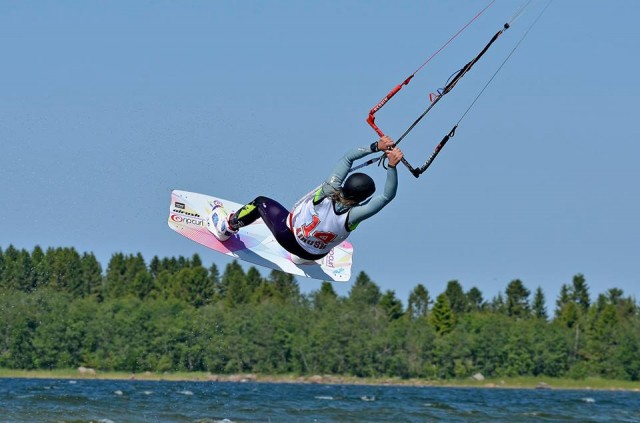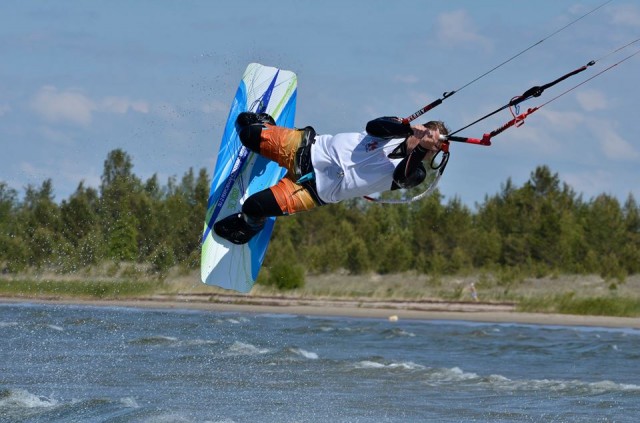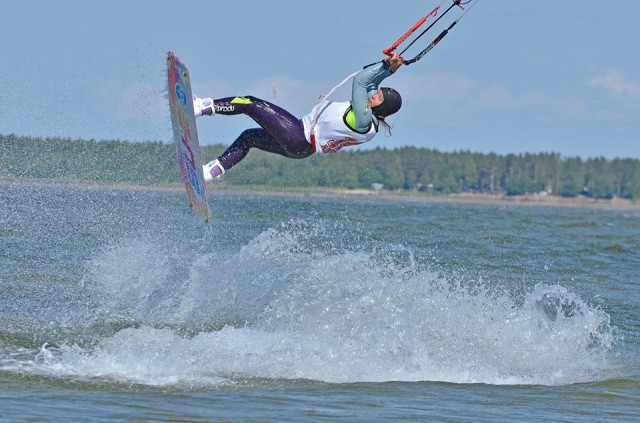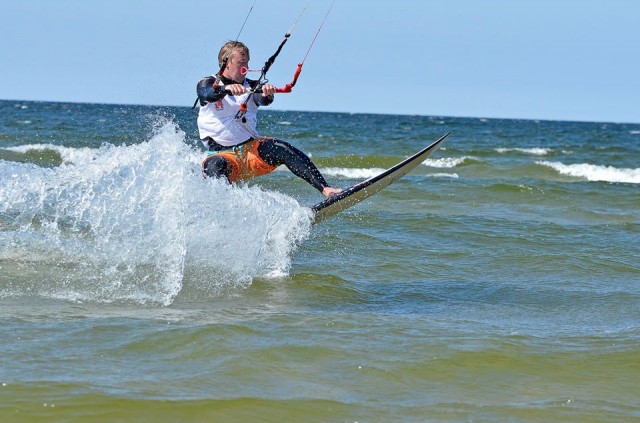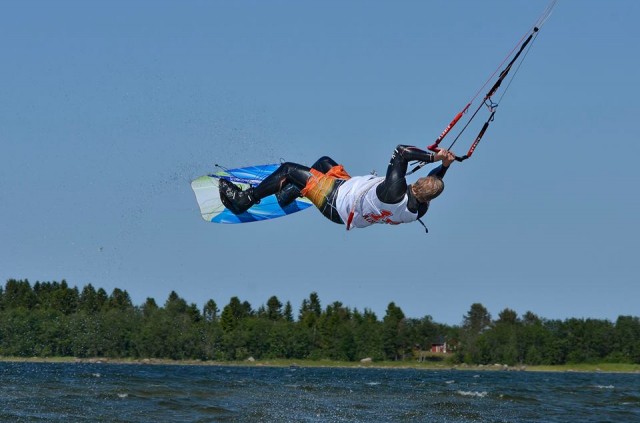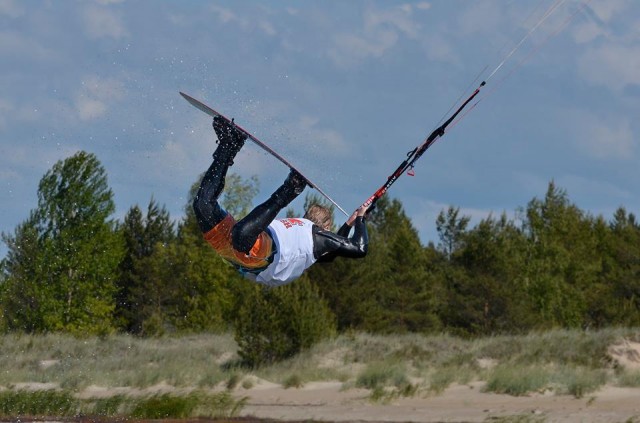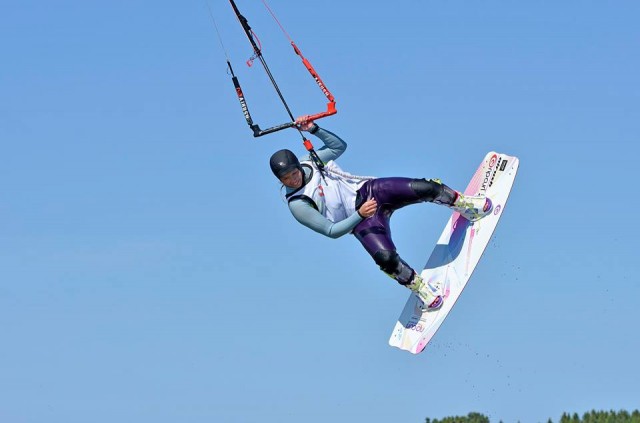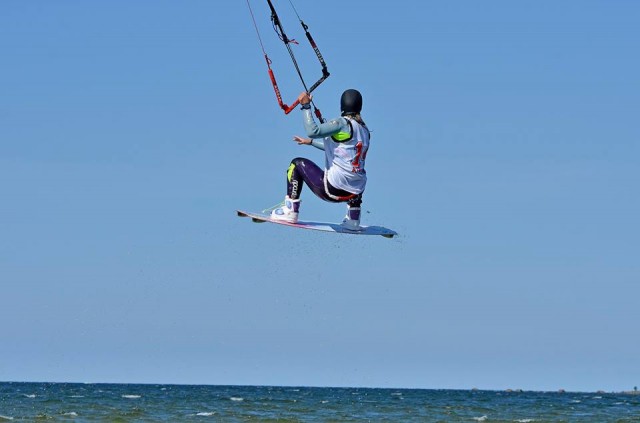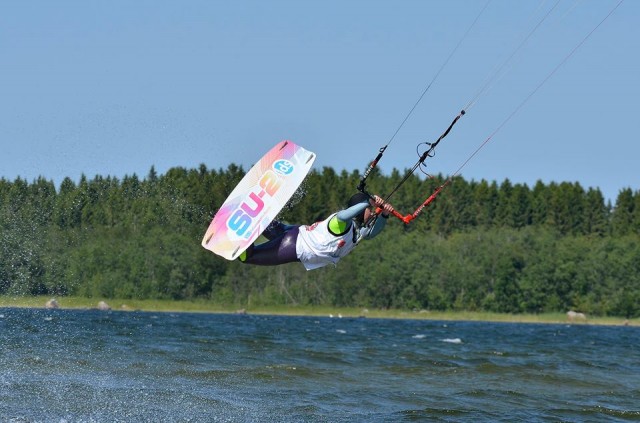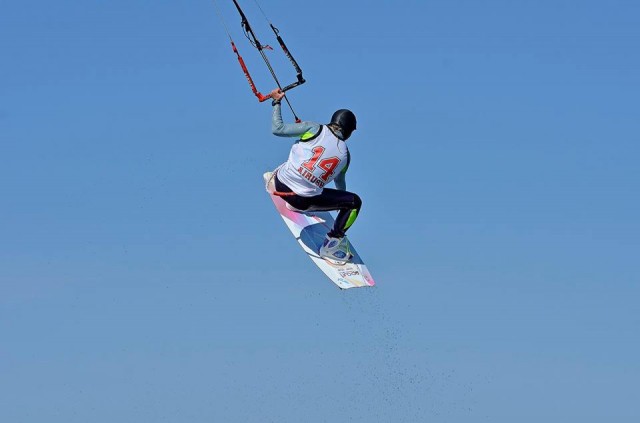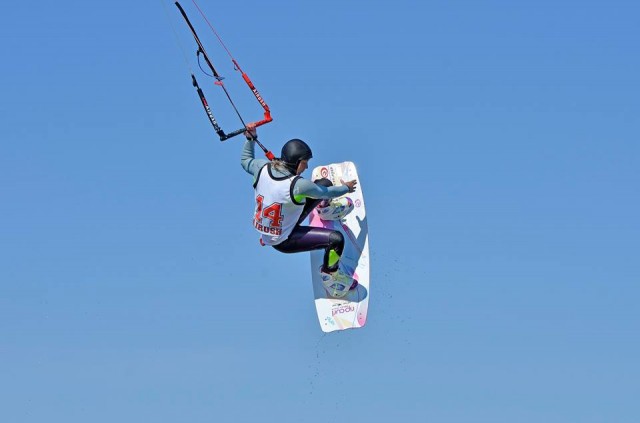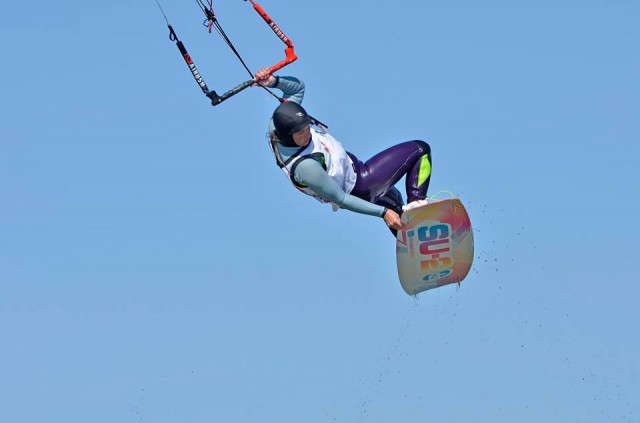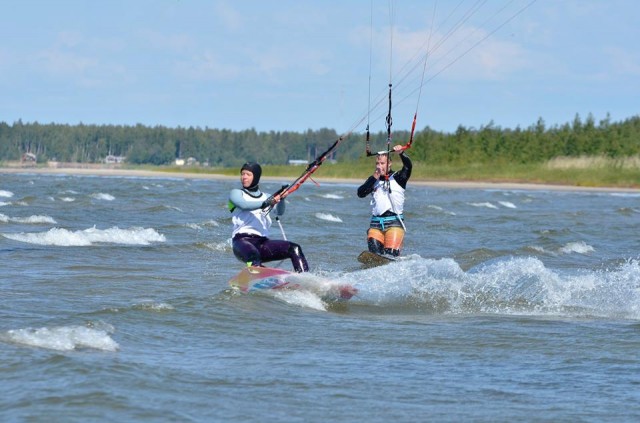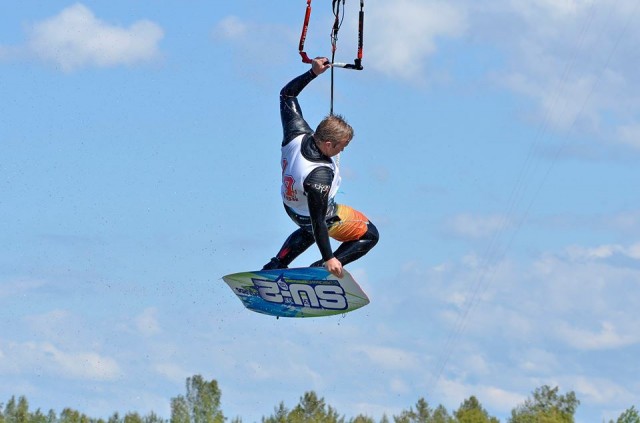 And if you want more – here's a few photos shooted last monday by Jonathan: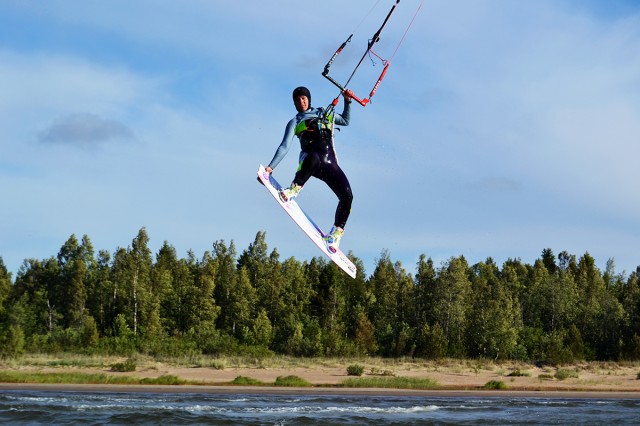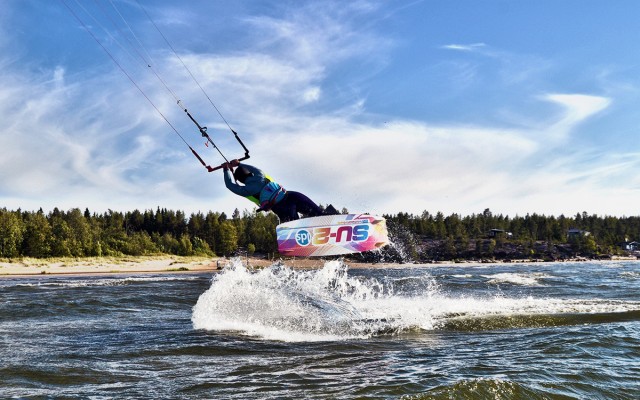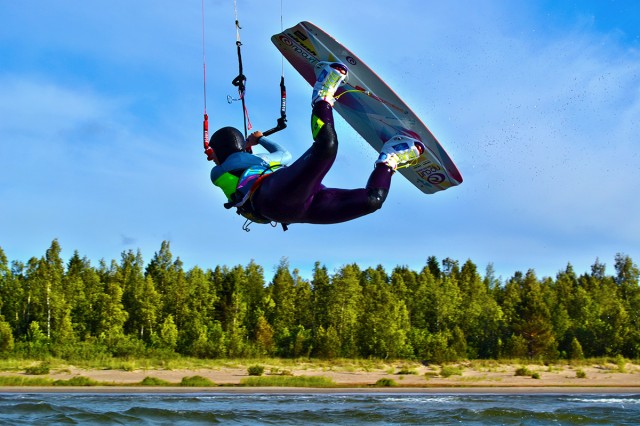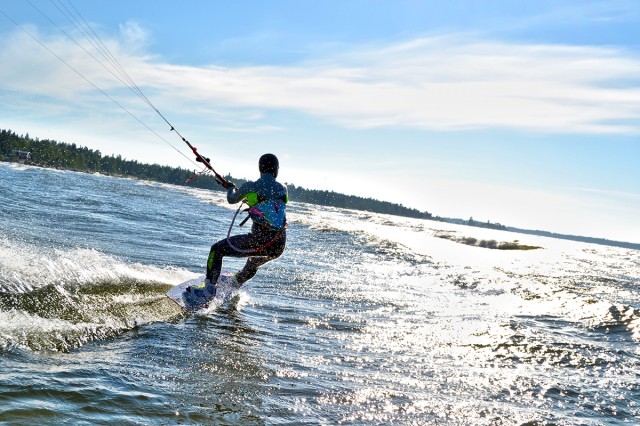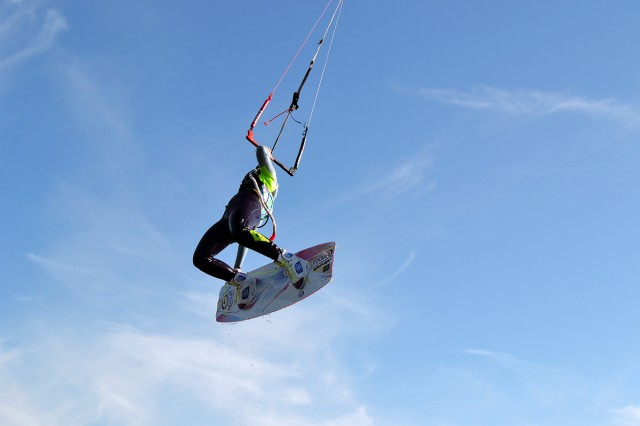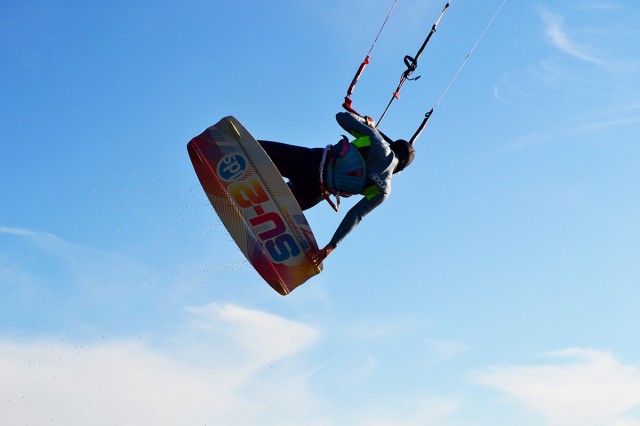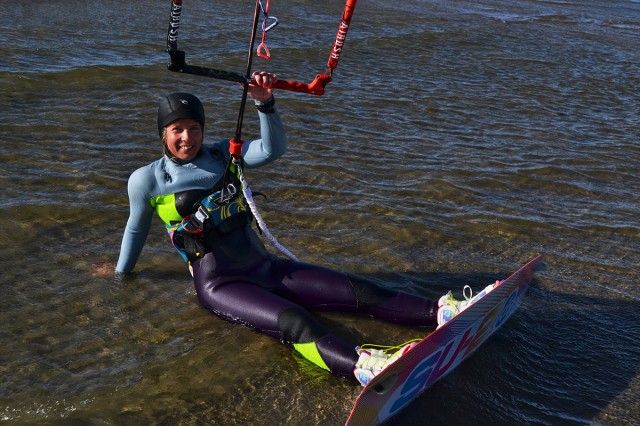 Yes, it was endeed an awesome kitesurfing week. So nice that Finland delivers days like these sometimes too!